Beng Architectes Associés is the story of 4 architecture students in Brussels who decide to start together right after graduation, or almost. That was in 1991. Since then, the firm has grown to include 7 associate architects and a multidisciplinary team of about 80 enthusiasts. The Beng signature is a simple, intelligent and creative architecture. Responsible too, and concerned to integrate harmoniously into a global ecosystem. The office has also created Papaya Urbanistes et architectes paysagistes, a consulting firm specializing in urban planning and the environment.
Beng, it is therefore the guarantee of a quality work, a rigorous follow-up and an accompaniment at all levels. It is the choice of an architecture that combines pragmatism and aesthetics with the right measure. Because while their heads are full of ideas, the teams keep their feet on the ground: a beautiful design must also be functional and meet concrete needs, whether it is a private project or larger public requests.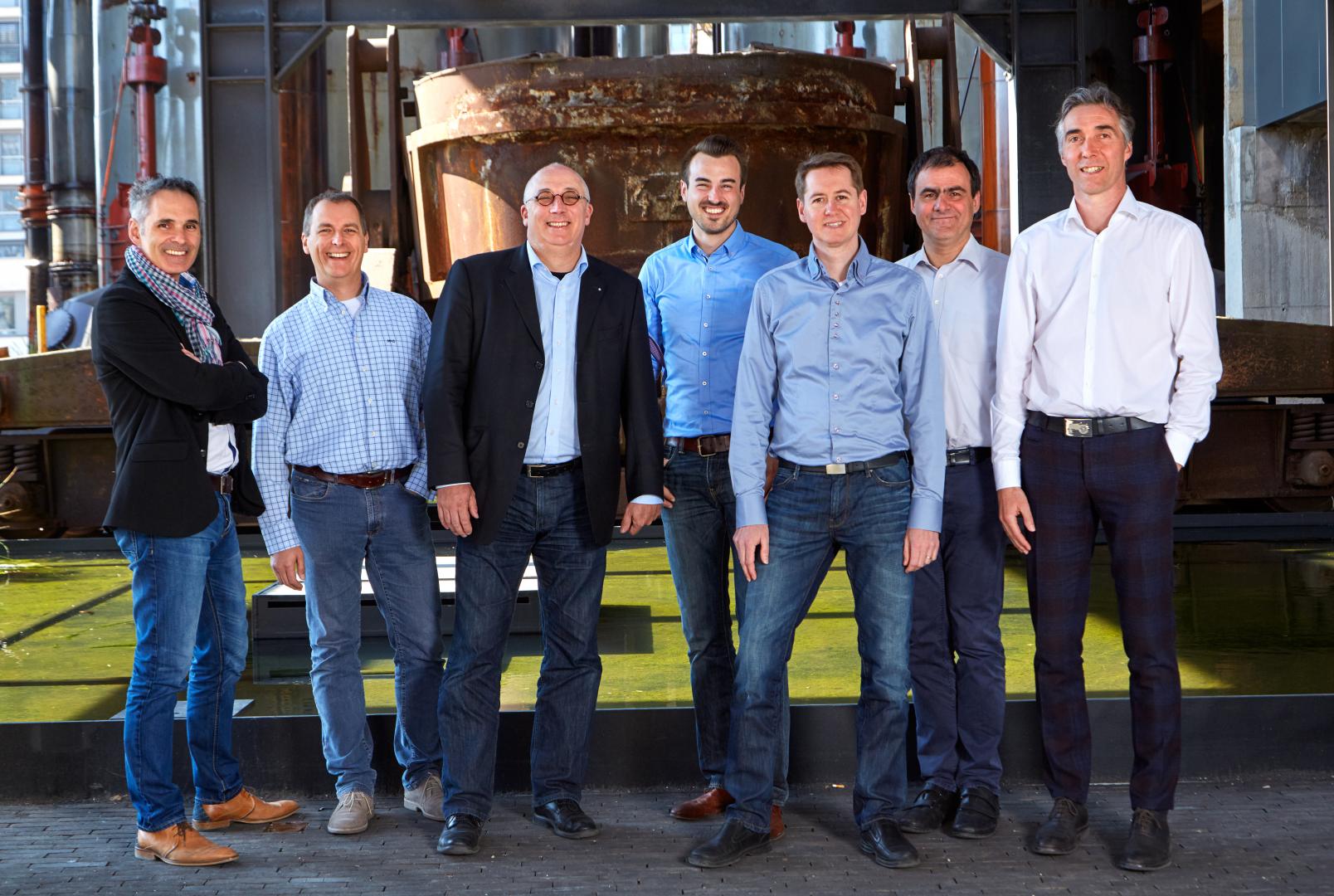 Description
Architecture is the design and the construction of buildings and spaces that meet the criteria of beauty, harmony, comfort, functionality, solidity and durability. The architecture meets the client's needs in compliance with urban planning, architectural and technical regulations in force.
Description
Interior architecture consists in creating and composing interior spaces according to the customer's preferences. A plural sensitivity allows to guide the client in his choice and to give him advice on the aesthetics, functionality and technique of his project.
Description
Architecture and art are closely linked and can be combined to form a whole. This results from an exchange between the architect and the artist for the creation of a significant work in a given space, meeting certain technical constraints.  
Description
Urban planning is a multidisciplinary approach to integrate the physical, social, cultural, economic, ecological and political aspects of the territory into the common space, a rare resource. The urban planner guides, enhances and controls the perpetual evolution of environments in the general interest.
Located in a building designed by Beng with a simple, intelligent and creative architecture, our offices include a large central library! In the entrance hall, a work by Russian artist Aleksander Konstantinov representing the materialization of an AutoCAD drawing of a window door welcomes visitors.